Equity & Inclusion
At Mercy High School, it is essential that every Mercy Girl feels known, cherished, and loved.
A Message from the Director of Equity and Inclusion
Isaiah 40:31
"But those who hope in the Lord will renew their strength. They will soar on wings like eagles; they will run and not grow weary, they will walk and not be faint."
The scripture above inspires me in so many ways. Over the past few months, the Mercy community—students, alumnae, parents, faculty, and staff—has shown their strength as we came together in support of alumnae and students who expressed pain and concern for students through the black@Mercy Instagram account.
My appointment as the director of equity and inclusion is but one step in creating a more inclusive experience for Black students who call Mercy their home. With the guidance of our consultant Michelle Black, Mercy has now completed listening sessions to better understand the experience of Black students, alumnae, parents, faculty, and staff.
As I listened to Black alumnae sharing their memories of their student experiences, I felt the pain that many have carried since graduation. It was their strength that allowed them to join the call to help Mercy better serve current students. Many of the alumnae who joined the listening sessions expressed the desire to give back by becoming mentors, offering internships and participating in career days. We welcome you!
With your help, Mercy will soar! Now that we have listened, we are evaluating areas in of need improvement and we are examining ways in which Mercy can be more inclusive of our Black students. You know the saying, "When you know better, you do better."
In the sessions for our broader community, we will be sharing some of the themes that emerged in our listening sessions. I look forward to working with our new Mission, Inclusion & Equity Committee around a preliminary strategic plan with goals and action steps. The Committee will look at the many facets of Mercy life and recommend steps to ensure that what we hope for every Mercy Girl in our care—that she feel known, cherished, and loved in the Mercy community—is true for our Black students.
Just know this. This is just the beginning. If you have any questions or suggestions, please be in touch with me at 410-433-8880 ext. 227 or ncheese@mercyhighschool.com. More information about ways to support these efforts will be coming soon. I look forward to working on our commitment to be a better community for our Mercy Girls.

Sincerely,


Niakia Cheese
Director of Equity and Inclusion
---
Mission, Inclusion & Equity Committee Members
Co-chaired by Karen Ross Blake '82 and Cheryl Frazier '98, this committee includes alumnae, faculty and staff members, past parents, trustees, leadership team members, and Sisters of Mercy.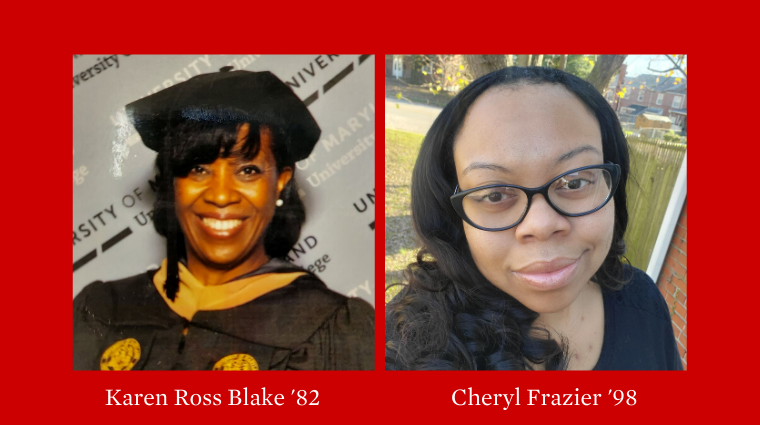 Shanna Williams Edmond '95, P'20
Jackie Loya-Torres '84
Kristen Medley '05
Kandice Medley '11
Natalie Mello-Hare 'P17
Kathleen Radebaugh '04
Christina Royster '89
Niakia Cheese
Denise Fierro
Mary Beth Lennon '85
Sr. Karen McNally