Fast Facts
Mercy's fast facts will answer some frequently asked questions about our school.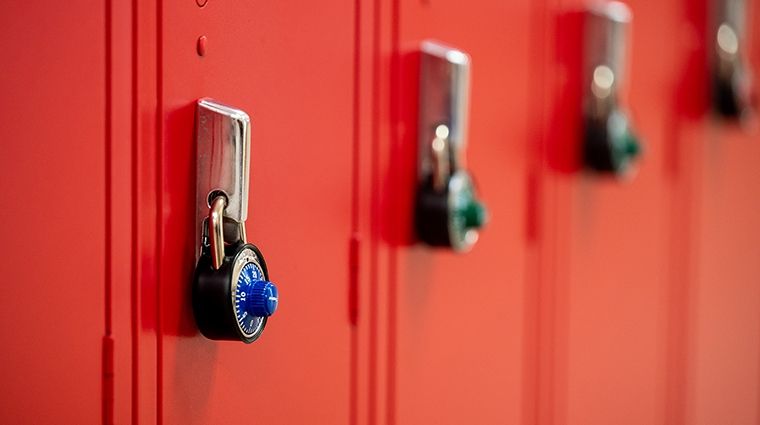 History
Founded in 1960, continuing the legacy of Mercy education in Baltimore, which began at Mount Saint Agnes in 1867
More than 155 years of Mercy education in Baltimore
Campus
2 on-campus playing fields
660-seat theatre in performing arts center
Commitment to Baltimore by remaining in original location
$12 million invested in academic and campus enhancements since 2014
Students
440 students
67 zip codes (You may see a different number in print. A few of our families moved since going to press!)
10:1 student-faculty ratio
Faculty
51 faculty members
15 alumnae faculty and staff
77% have advanced degrees
9 average years teaching at Mercy
18 average years of teaching experience
Academics
32 AP & honors courses
37% of students are in the Catherine McAuley Honors Program
10 Signature Programs
100% of graduates attend college
$22 million in merit scholarships earned by the Class of 2022
Only high school partnering with Mercy Medical Center and Medstar Good Samaritan
Extracurriculars & Athletics
7 athletic championships since 2021
6 performing arts shows each year
School Schedules
School Day: 7:55 a.m. - 3:10 p.m. on Monday, Tuesday, Thursday, and Fridays
(Wednesdays 7:55 a.m. to 2:15 p.m.)
Typical daily schedule provides a 30-minute lunch period and seven 50-minute class periods
Campus open 7:00 a.m. - 5:00 p.m. unless there is an official school activity
Lunch
7: average number of customizable options from Yay Lunch each day
endless options when you B.Y.O.
Transportation
Carpooling works well for families from many areas. After you enroll, we will send information about other families who live in your area so that you can arrange carpooling.
If there is enough interest, bus service to some neighborhoods could resume.
Accreditation
Approved by the Maryland State Board of Education
Affiliations
196 Mercy schools worldwide