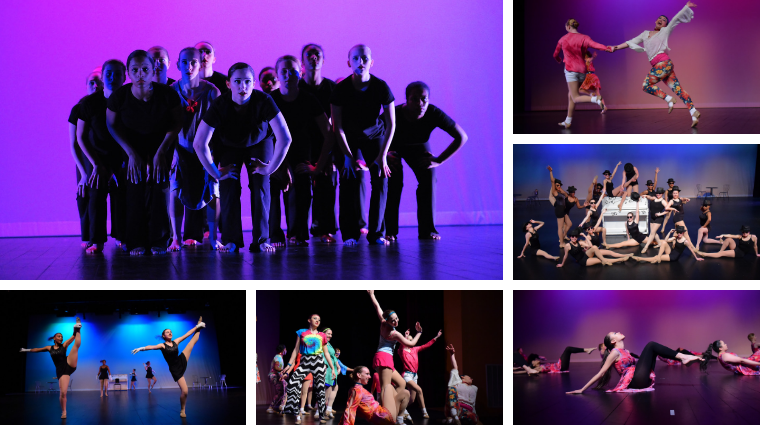 Mercy's Dance Program is a college preparatory, conservatorial program that maintains a dual emphasis on both the technical and artistic training of students, providing them with a solid, comprehensive technical foundation, and a stimulating, enjoyable artistic encounter. Students receive technical instruction in the genres of ballet, modern dance, jazz dance, improvisation, and composition, as well as exposure to various styles of choreography and performance opportunities. The Dance Program at Mercy High School is a well-established program that has successfully graduated dancers who have earned admission to college dance programs and who pursue professional careers in dance.
This two-tiered, co-curricular program includes the Dance Troupe, our pre-professional performance company and the Apprentice Dance Company for students with limited or no formal dance training. Students involved in these full-year courses earn academic credit.
To learn more about the Dance Program at Mercy, click here.